Sonu Sood works tirelessly to help people during these difficult times. For more than a year now, he has been the go-to person for the common man, whether organizing the journey of migrant workers during containment or organizing medical supplies for the needy. He did all he could for the masses.
Not only that, people started to visit him in this house to ask for help. The actor makes sure to go out and meet them and find out what they need. He also catches up with the paparazzi who wait outside his residence almost every day to get a glimpse of him.
Today he chatted with two people waiting for him and made sure to find the help they were looking for. Sonu also greeted the paps and asked them about their well-being. Watch the video below.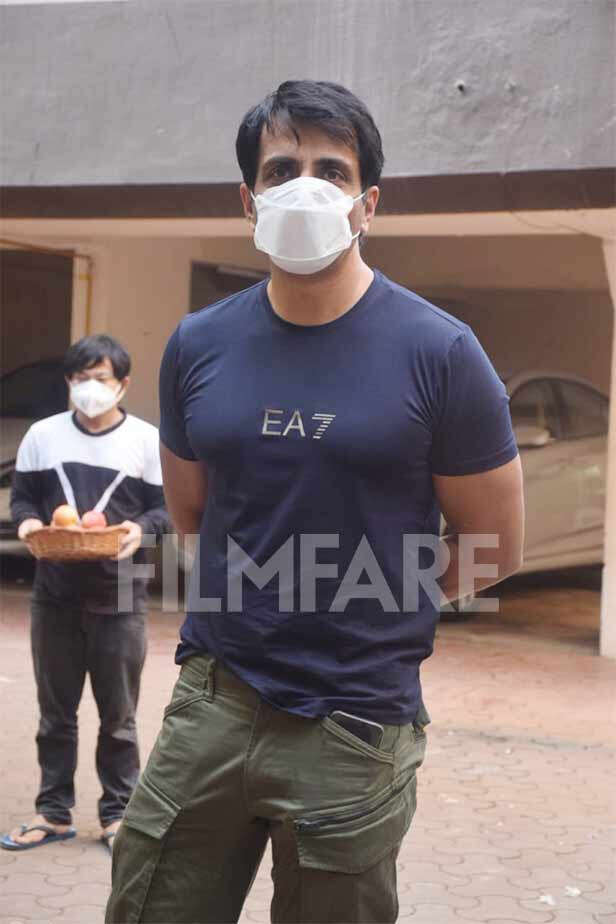 Sood at the end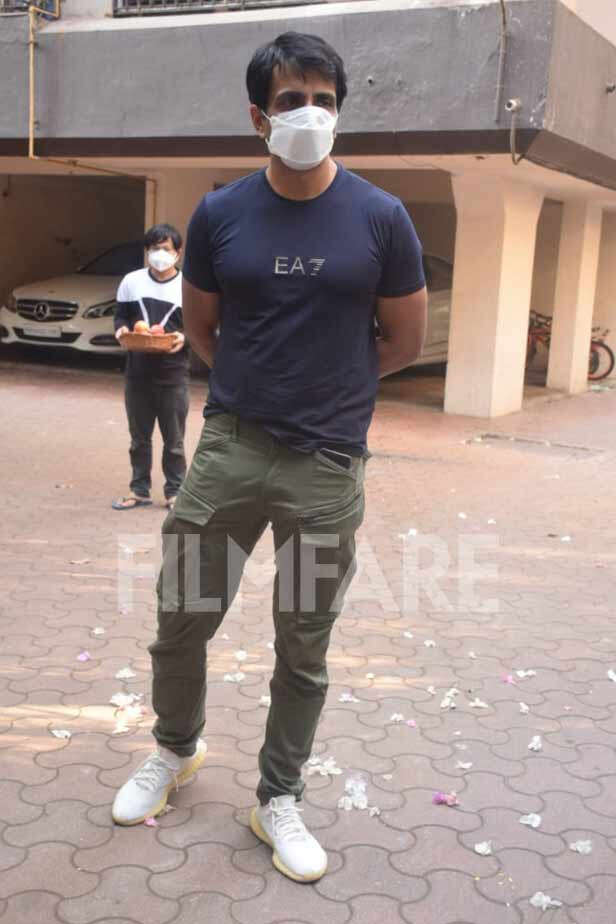 Sood at the end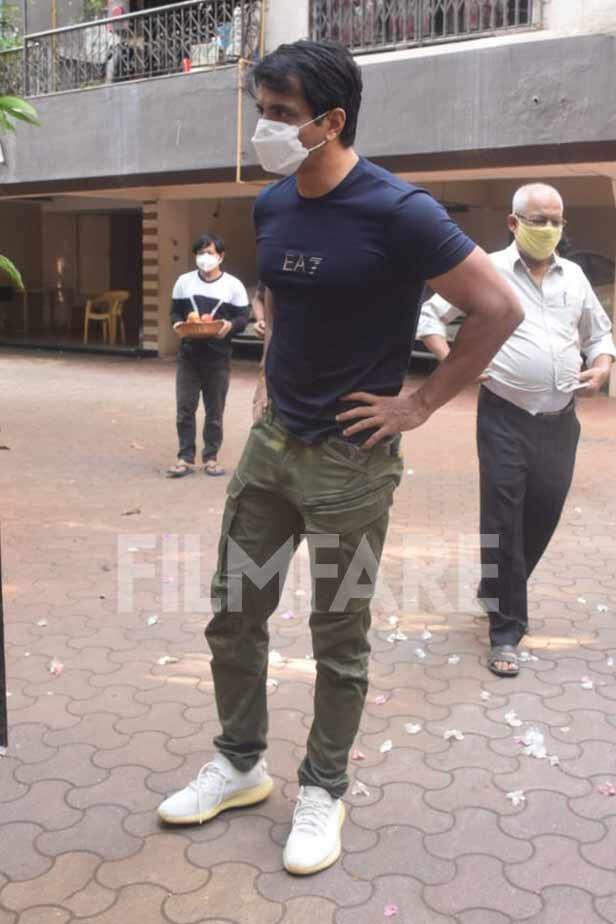 Sood at the end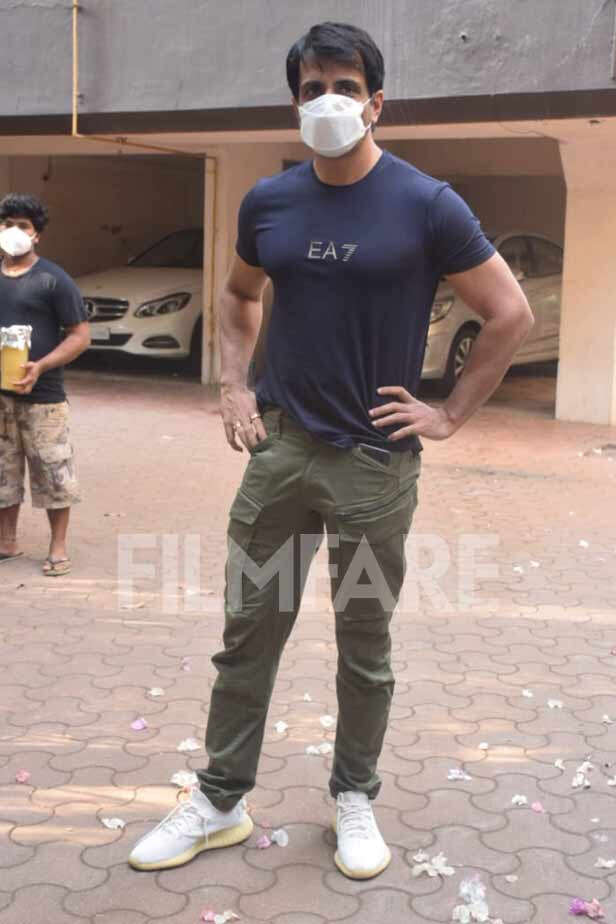 Sood at the end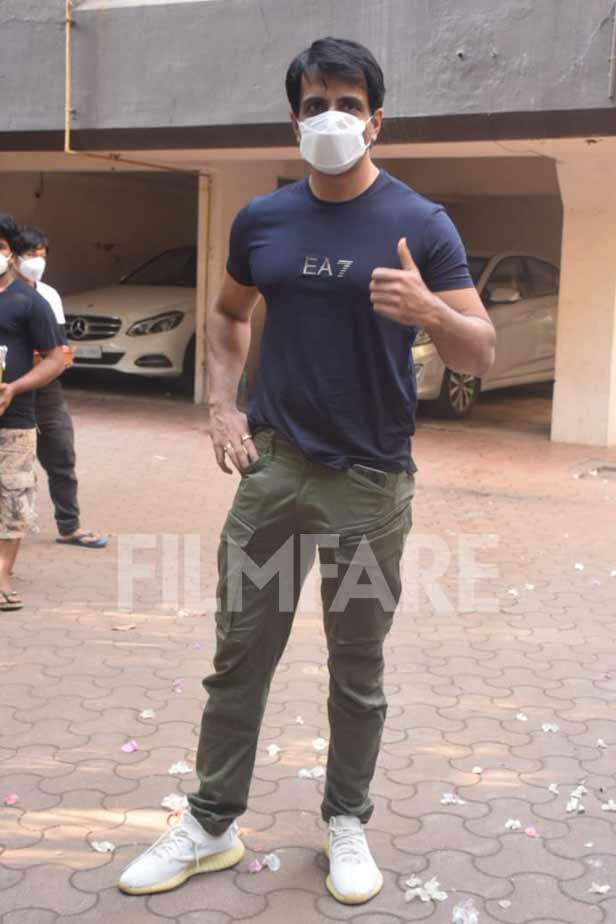 Sood at the end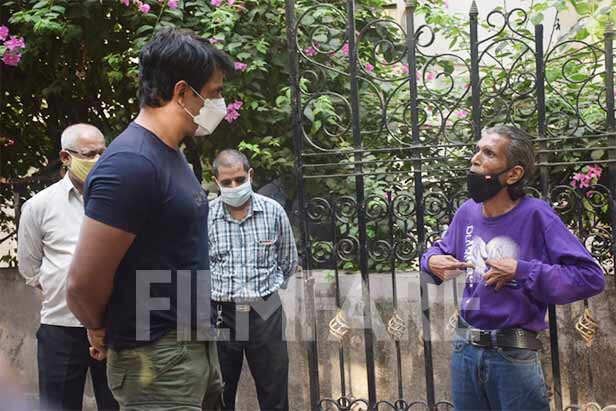 Sood at the end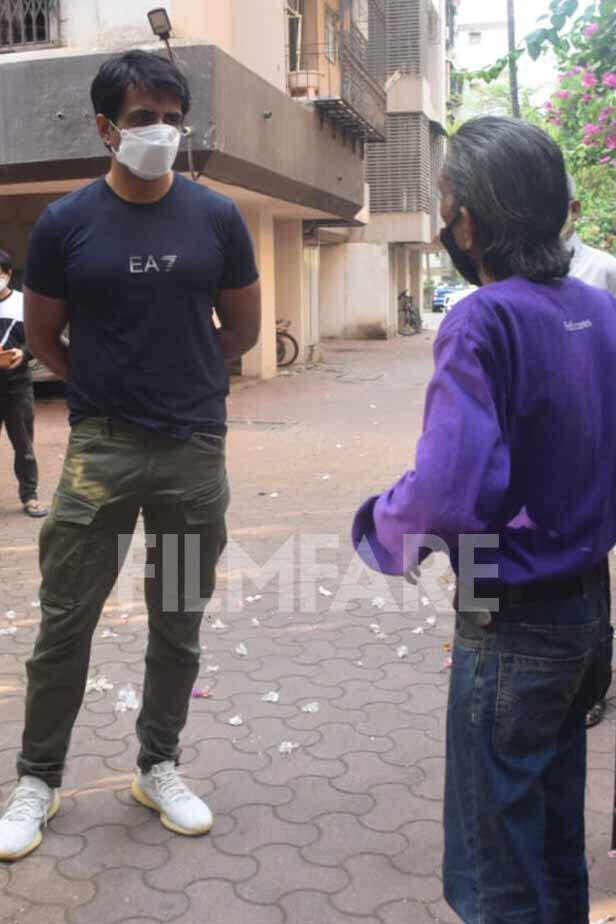 Sood at the end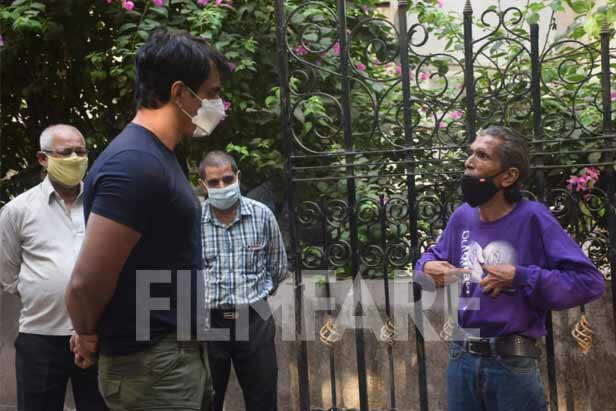 Sood at the end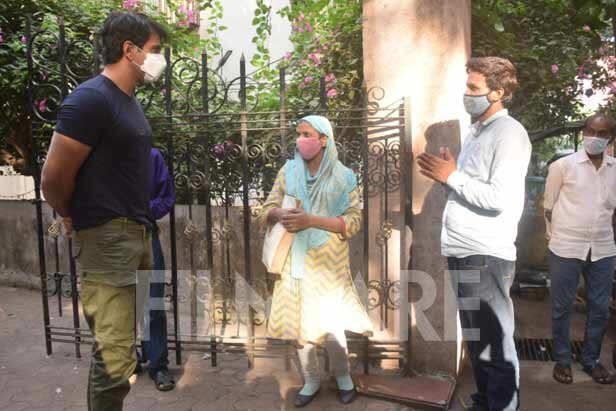 Sood at the end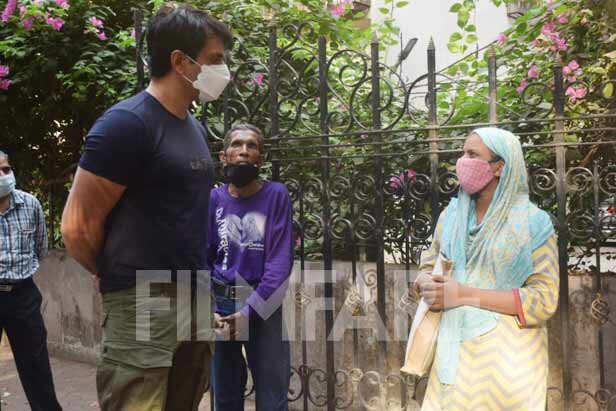 Sood at the end
Subscribe to our YouTube channel
Recommended for you
Loading the next article …